This is a big day… It's the very last day to purchase our bundle!!!
Starting tomorrow… The bundle will be discontinued and will not be available for purchase.
ALSO starting tomorrow… Our book will be $225 now (see below for more details)
CLICK HERE TO PURCHASE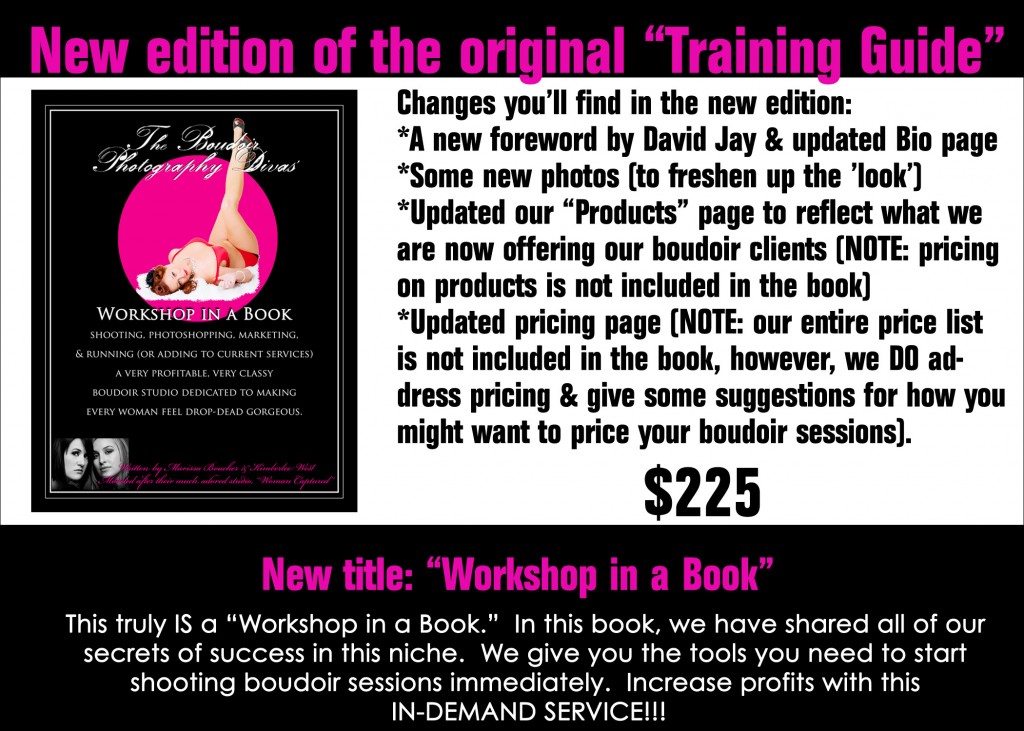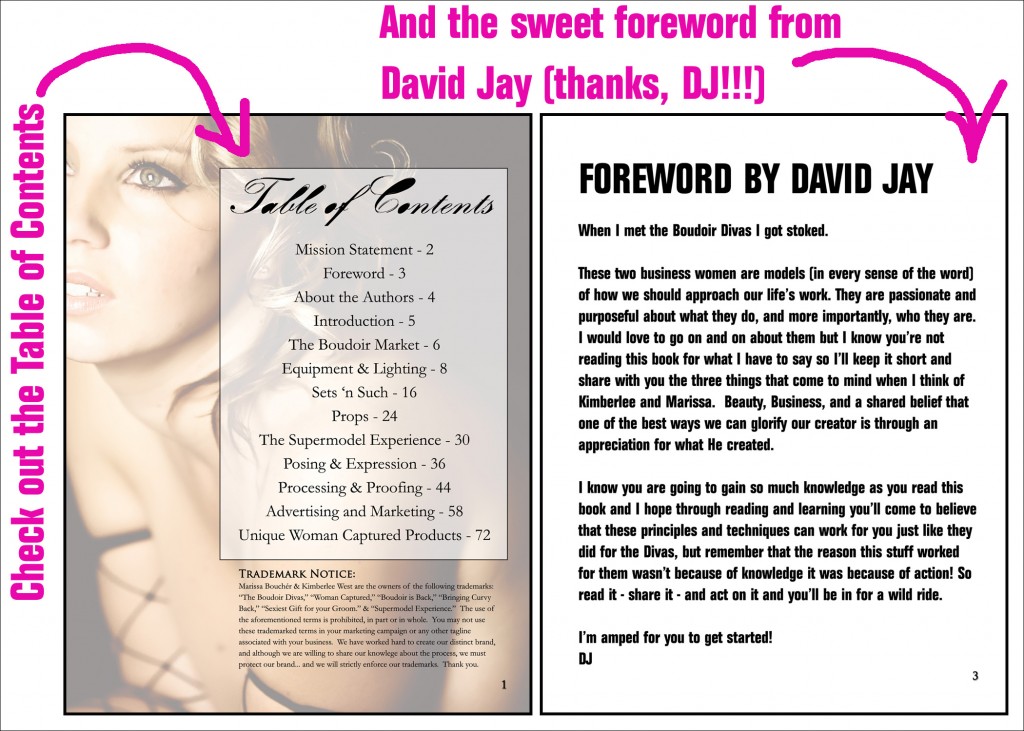 Also coming today – our NEWSLETTER! Click here to sign up for our mailing list!