"Learning what they consider the basics for a fantastic boudoir shot, including their sweet spot, their basic lighting functions, and their version of a great exposure was all immensely helpful." Hillary Frost )
The online boudoir workshop shooting lesson is focused on lighting and working with your client to get beautiful images. This 2-hour video begins with Marissa and Kimberlee sharing tips for studio lighting, with their go-to 'recipes' that they have created through the years. They will then demonstrate with a client, showing how they manipulate their studio lights to flatter a woman's body. They will also demonstrate with natural light. You'll be able to see the Divas interact with real clients, seeing how they utilize lighting and the shoot experience to capture gorgeous images their clients love! The Divas will demonstrate with 3 clients, showing 3 distinct looks.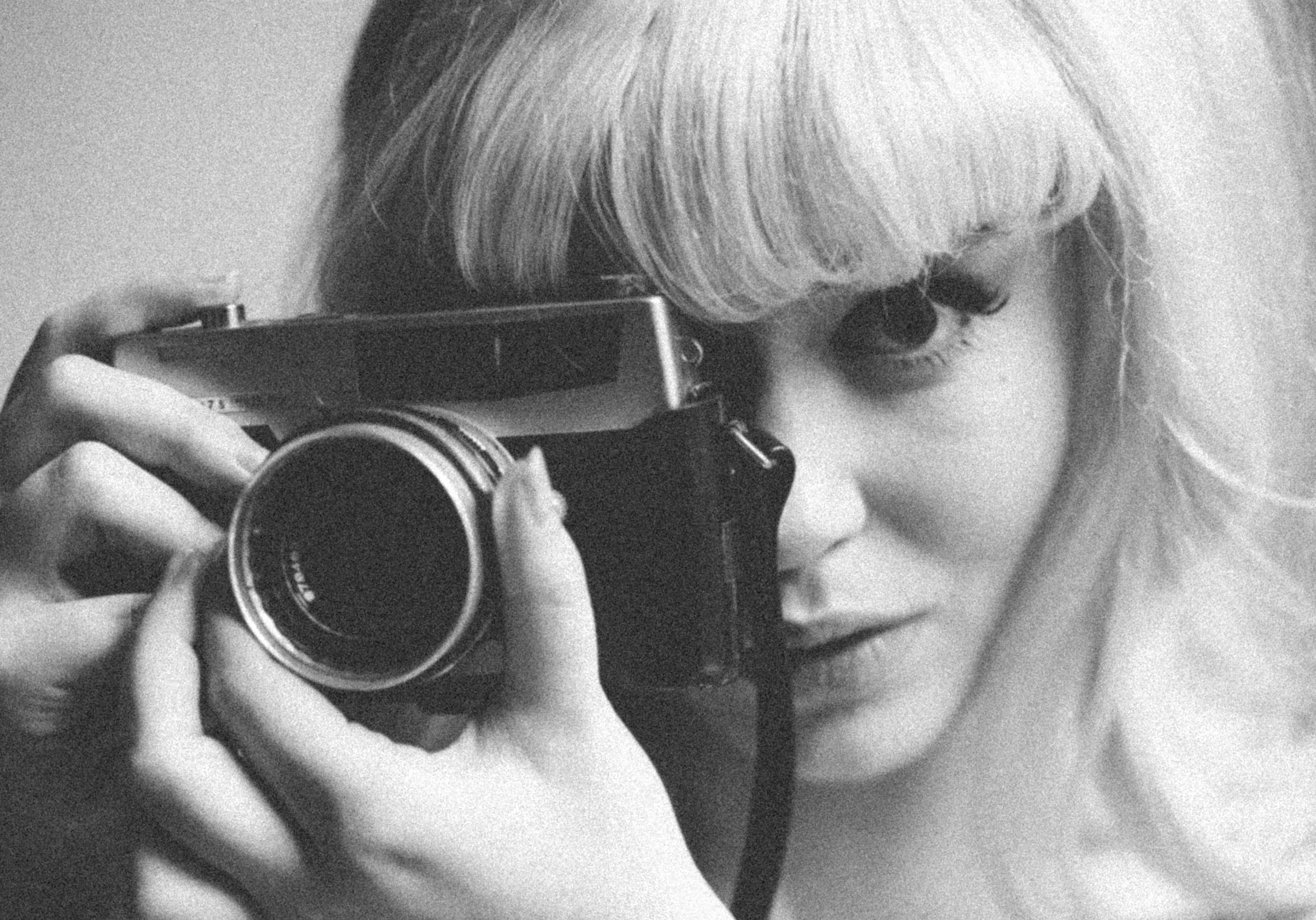 Thank you SO much for putting these resources together. They are hands down the best resources I've come across for boudoir photographers.

April Bowers

www.aprilbowers.com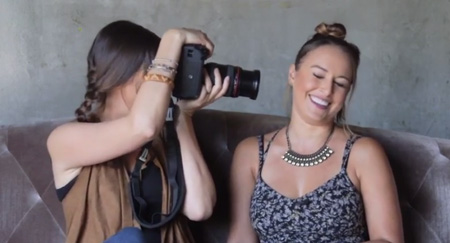 CAMERAS & LENSES
M & K discuss exactly what gear they use and why and then some.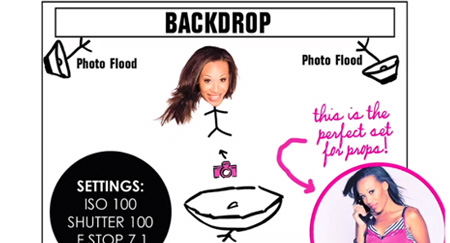 SETS & LIGHTING
They playfully explain their go to boudoir set-ups and lighting recipes before they demonstrate them first hand.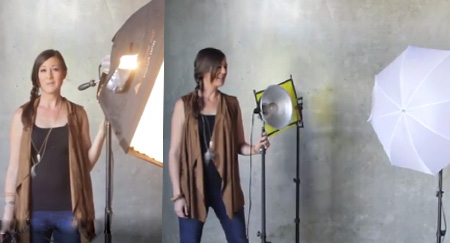 OUR LIGHTS
Kimberlee talks about each light we've chosen and in what instance we prefer it over the other lights.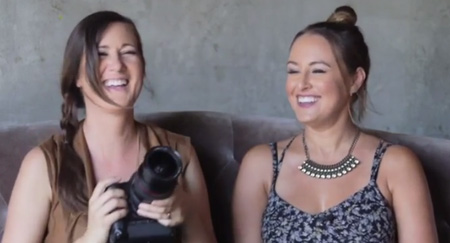 TIPS AND TRICKS
M & K continue to go over some of their little tips and tricks and some of the common mistakes they see other boudoir photographers making.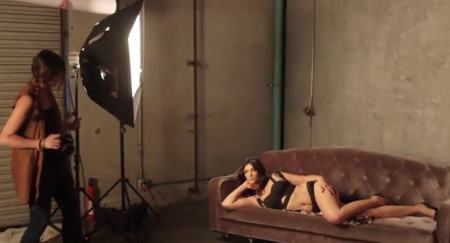 OUR FAVORITE LIGHTING
Kimberlee demonstrates our most simple, and favorite studio light set-up for boudoir.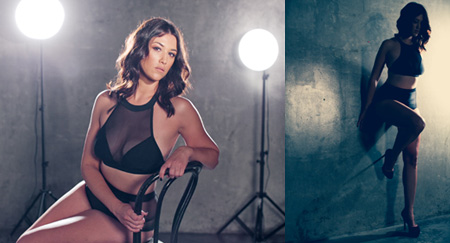 DRAMATIC LIGHITNG
Marissa shows how she gets a very dramatic lighting look for her clients.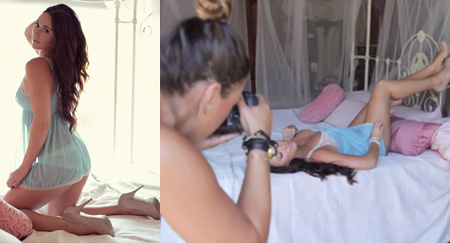 NATURAL LIGHT DEMONSTRATION
We love natural light, but it's important to know how to manipulate it to make your boudoir clients look their absolute best.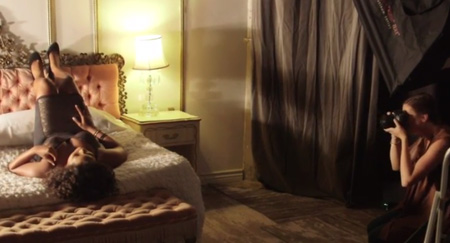 MULTIPLE LIGHT SET-UP
Kimberlee shows how to use multiple lights in creative ways on our most popular set, "Exquisite Boudoir."
.
What are you waiting for? Download this lesson and start your boudoir education at home right NOW!
You girls (and the entire staff) are amazing. I don't think I would have the same boudoir business I have today if it wasn't for you.

Lindsay Nickel