"If you want to be a successful boudoir photographer, it is absolutely essential that you know your top go-to poses that work well with all body types." -Kimberlee West, Owner of The Boudoir Divas
Posing is definitely one of the most difficult aspects of a boudoir shoot, especially when you are just getting started and learning how to work with women. Marissa and Kimberlee will share their top tips for coaching their clients through a boudoir session – giving examples and then demonstrating some of those tips with an actual client. They will cover how to get flattering images of a woman, no matter what her shape and size. This is a very valuable 2 hour lesson that will give you all the tips you need to leave you with confidence to work with your clients & help them feel beautiful as you coach them through the boudoir session.
"I love this one ! they make it look so easy I don't know why I was stressing about this thanks to Marissa and Kimberlee I now have some much-needed confident . thank you "


Michelle Fredman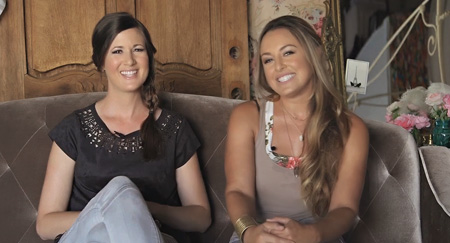 TOP POSING TIPS
This lesson kicks off with 35 minutes of tips and tricks from the Divas – where they share insight from working with hundreds of women over ten years.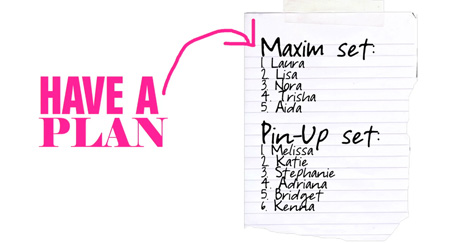 PLANNING Y OUR SHOOT
See the benefits of creating a plan for your shoot, and why it's helpful to have all of your poses planned out before you start.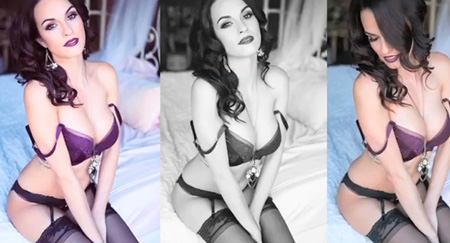 MAXIMIZE YOUR TIME
The Divas will show you how they maximize their shooting time and get variety within each pose, making the shoot more streamlined – and profitable!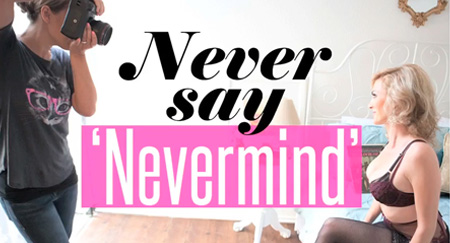 GIVE HER CONFIDENCE
The worst thing a boudoir photographer can do is make a client feel self-conscious. The Divas share tips to make women feel 100% confident through the session experience.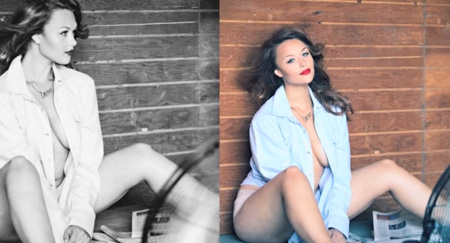 DIFFERENT BODY TYPES
The Divas are known for helping women ROCK their shoot & feel sexy – no matter what their body type. It all comes down to interacting and coaching your client, as well as having some stellar posing tricks.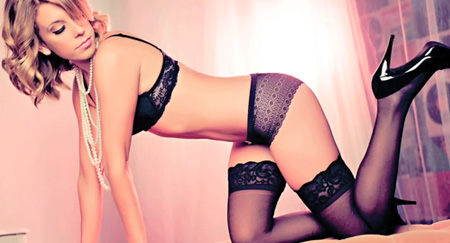 SUGGESTIVE SEXINESS
What do you do when you have a client who wants an ultra-sexy image, but is ultra-shy in front of the camera? Pull out some poses from your repertoire that will show a suggestive sexiness for shy clients.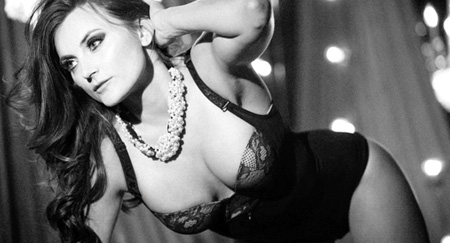 ILLUSION OF MOVEMENT
Movement is crucial to a beautiful boudoir image – however, most real clients (who aren't professional models) don't know how to pull this off. So it's up to you, the photographer, to help capture the illusion of movement through your shoot.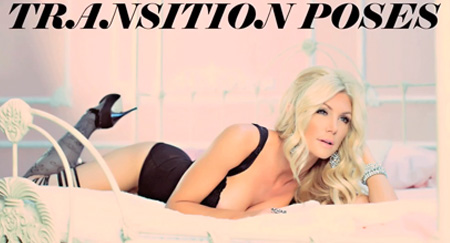 TRANSITION POSES
Don't make your client work too hard! It can be exhausting for her when you move her from pose to pose too quickly. Instead, learn some easy ways to capture more variety in each pose, as well as some go-to transition poses.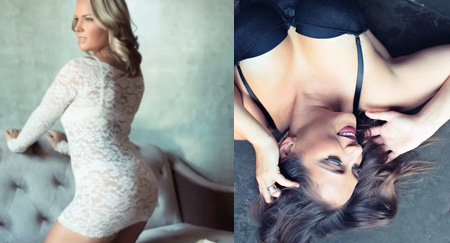 2 REAL CLIENTS
Watch Marissa and Kimberlee as they work with two clients! See as they demonstrate their top go-to poses with two ladies to capture some beautiful images.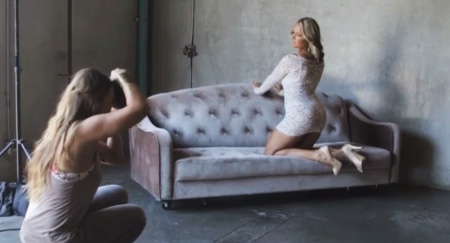 BEHIND THE SCENES
One of the most beneficial parts of this lesson is getting a behind-the-scenes look into how the Divas interact with their clients, and the language they use as they are coaching a woman through various poses.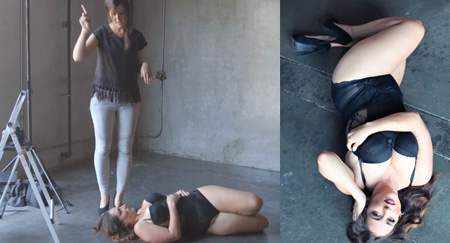 FINISHED PRODUCT
See the posing process from start to finish: demonstrate, tweak the pose, coach her verbally, move for variety, help with expression… and then you'll also see the finished product – some of the Divas' shots from that pose!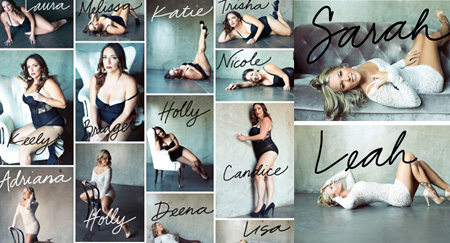 TOP-SELLING POSES
These poses are not just favorites for the Divas… they are also consistently chosen by clients during the viewing session. To be able to sell big products like albums and books, you need to have poses that will sell well!
What are you waiting for? Download this lesson and start your boudoir education at home right NOW!
"Learned a TON!! I can't even put into words how helpful this has been. Wow, just wow! This is amazing! I'm so happy that I purchased this course."

Cali Ann Lee