Author: Shannon
"As a follower of their blog I was aware of the level of professionalism and attention to detail they insider into all of their photos, so once I saw the link for this book I jumped on it and I have been extremely pleased with it. The pictures are beautiful and laid out in a very thoughtful and helpful way, broken down by pose. It is a good posing reference book for sure and very pleasing to flip through."
Author: Brittney
"I chose to purchase this book because I've been having a hard time coming up with engaging poses. Not only did this book deliver TONS of fresh, engaging poses, it also includes poses that work for different body types. I absolutely love the inspiration this book gives!"
Author: Sarai
"I love the Boudoir Divas and I love this book. A lot of photographers are against using cheat sheets yo show your clients while doing a Boudoir Session. But remember all the poses plus trying to give my client a visual of that pies is hard sometimes until you get a basic routine down pack. This for me is VERY helpful. It is categorized by posing types and make it easy for me to go to a section to give my clients examples. Sure I can google poses and put together a collection myself, but why not put your time towards something else for your Boudoir business. This is already done and put together. Plus with authorized use to store in your collection to use for your guides. For $10 you should grab this while it's at a great price. Thanks Boudoir Divas!
Author: Shannon
"Amazing set of photos, finally something that is useful! Certainly already has spurred ideas I've not yet thought of. Buy it!"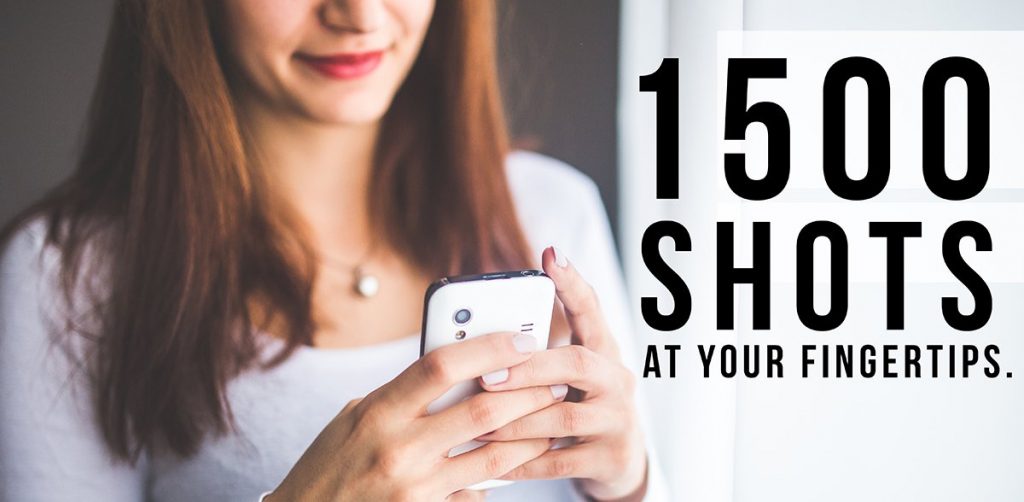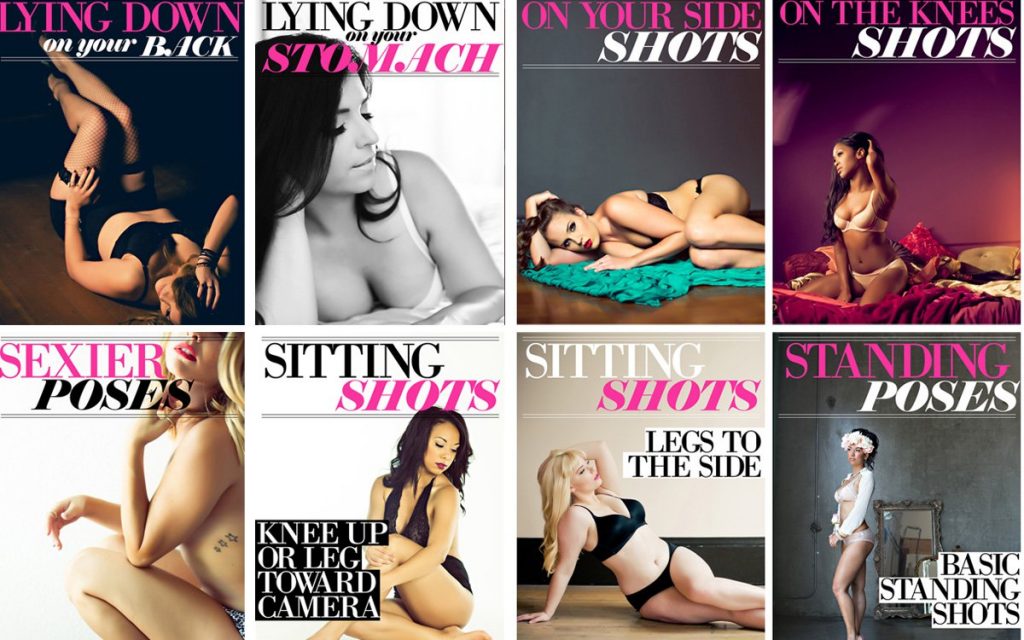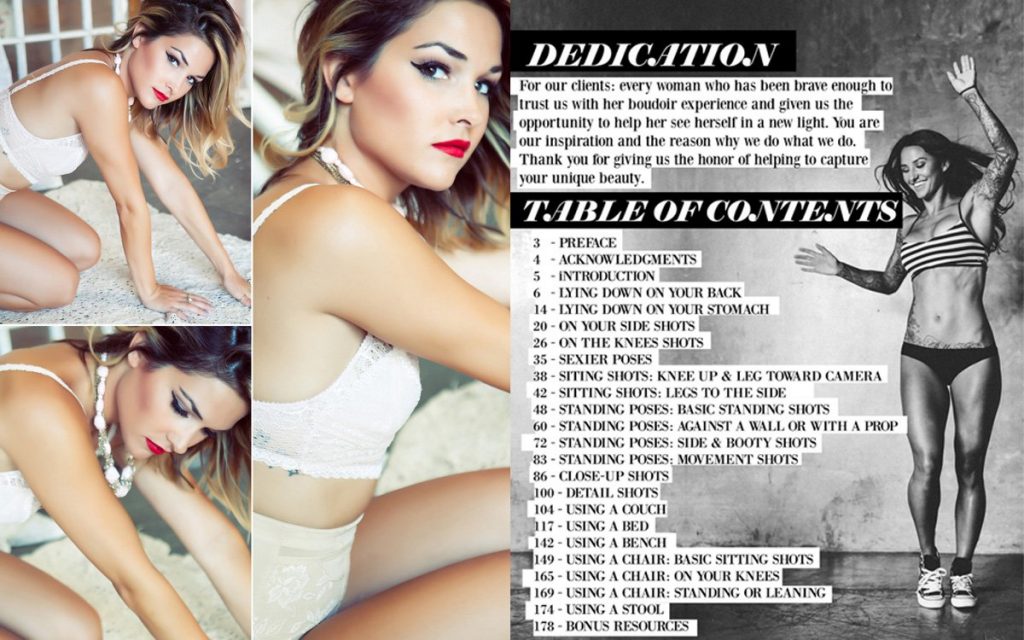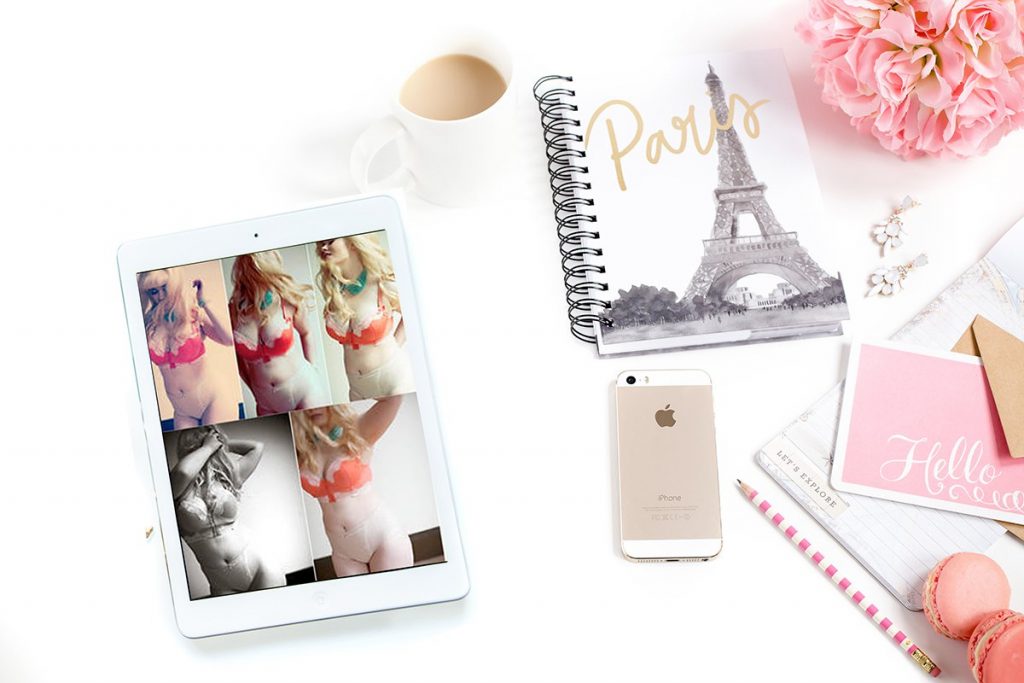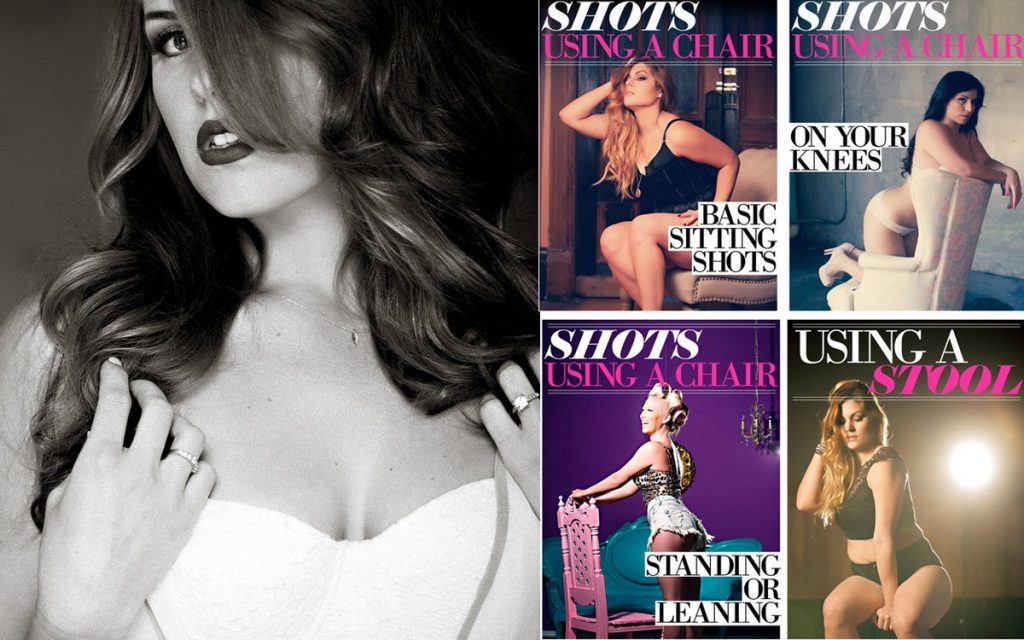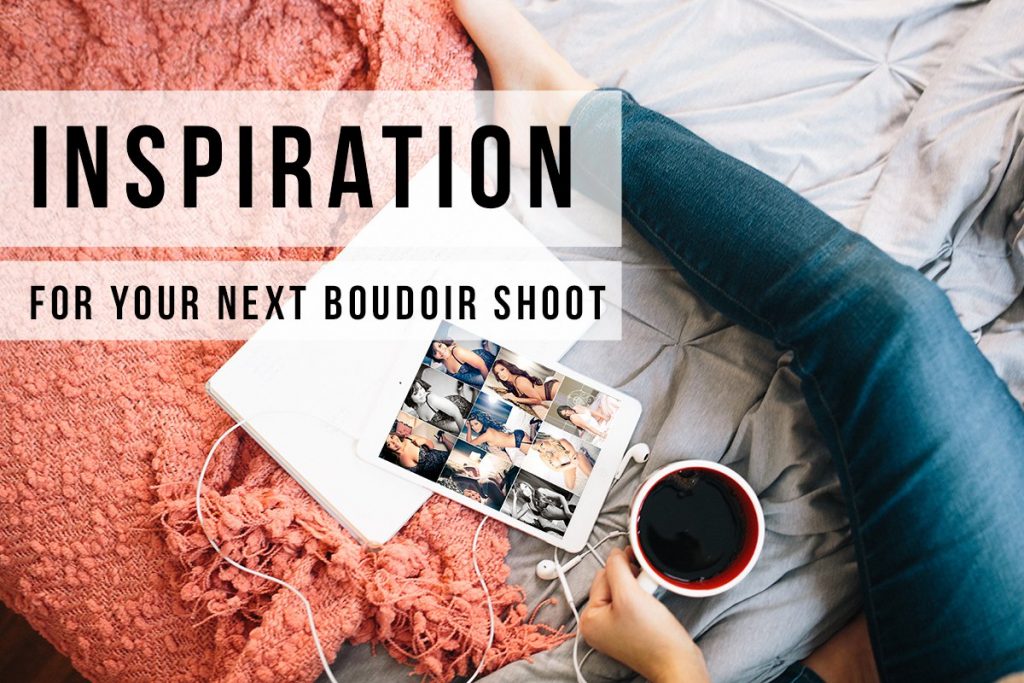 *Due to the nature of this product, *ALL SALES ARE FINAL No refunds will be given for this product. Absolutely NO RETURNS or exchanges will be made. You may not re-sell or share this ebook (please help us protect all of the hours and hours of hard work that we put into creating our products!).