Hello photographer friends! We just wanted to share some images of our newest art on our walls at the San Diego studio! We want our studio to have tons of high-impact images on the walls. So we are just super excited about these new ones. We just got these large prints from Bay Photo – and we LOVE the way they look!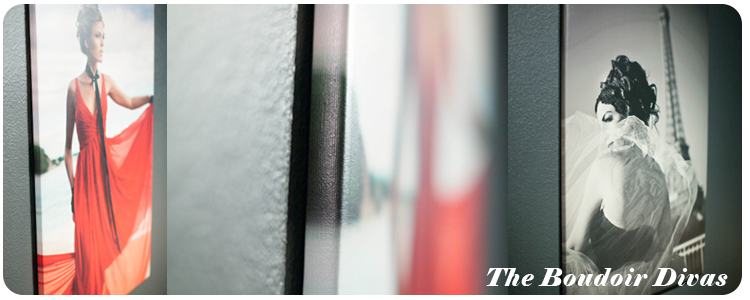 Aren't they BEAUTIFUL?!! We ordered canvas prints – size 24×36, with the 3/4″ wrap. (Check out more info on the Fine Art Giclée Gallery Wraps here).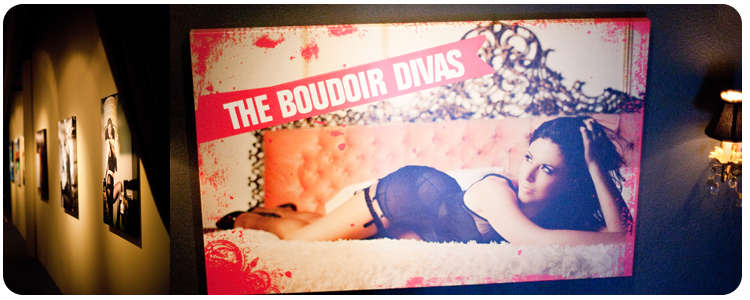 Do you need to spruce up your studio a little bit? Do you have samples of large prints for your boudoir clients to view during their ordering session? NO? Then… what are you waiting for?! 🙂 Go place an order RIGHT NOW for some large prints for your studio. Annnndddd… if you order before the end of Feb, you'll get 40% OFF!!!!