Ahhhh we are SOOOO flippin' excited about this. K here, I'm finally back after taking a few weeks off (see post below from M). My sweet baby boy is currently sleeping in a Moby wrap strapped to me, giving me a little time to check emails and do some blogging. (I'll write another post SOON about the transition to mommyhood, I promise!)
So just two days before I gave birth to Arie, Marissa & I finished up this project that we had been working on for a few months – and we are happy to say that it is finally through the production & publishing process, and it is available for purchase. It's our new eBook! "1500 Poses: A Boudoir, Glamour, and Portrait Shot Guide for Photographers and Models" We are really excited about this eBook and love that we are able to get it in your hands at such a killer price (currently at an introductory rate of only $9.99!)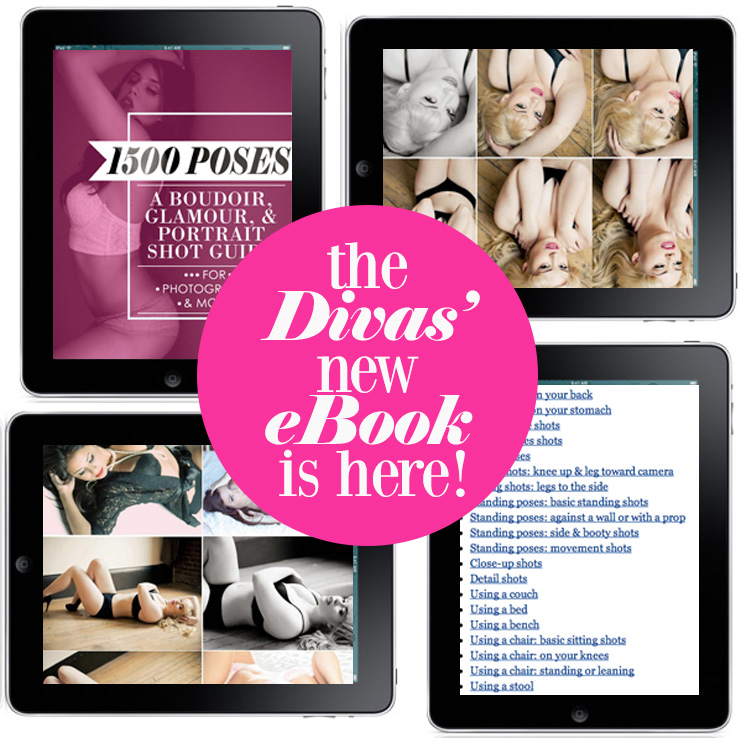 Get the Boudoir Divas' New eBook NOW – an INSTANT DOWNLOAD PDF!
PURCHASE ON ITUNES – iBook Version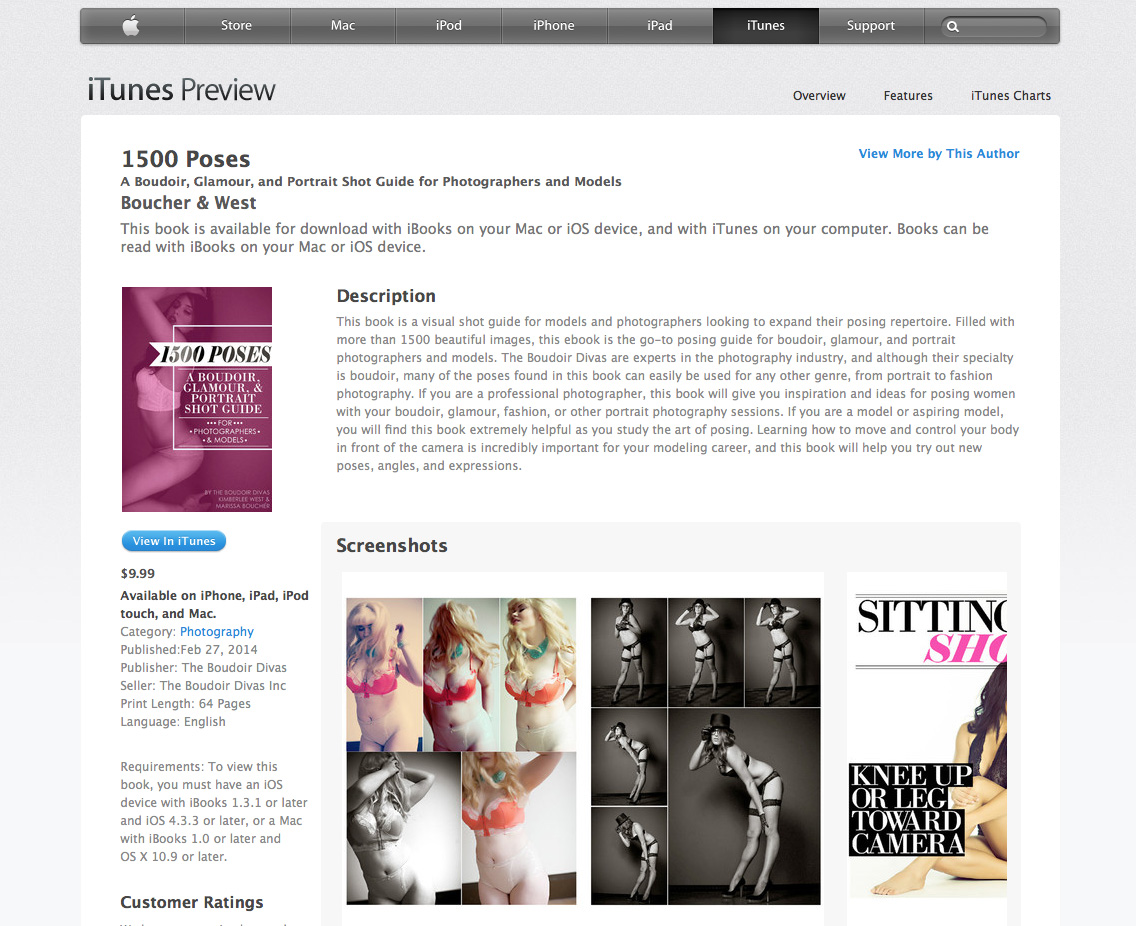 PURCHASE ON AMAZON – Kindle Version
You will just need to download the Kindle App for iPhone or iPad to be able to view it.



Within about an hour of launching the eBook on Amazon, we got tons of downloads, and our first review: "Amazing set of photos, finally something that is useful! Certainly already has spurred ideas I've not yet thought of. Buy it!" (Thank you, Shannon, for sharing your review!) If you purchase the eBook, we would REALLY value your opinion if you can take the time to write a review on Amazon for us. Thank you so much.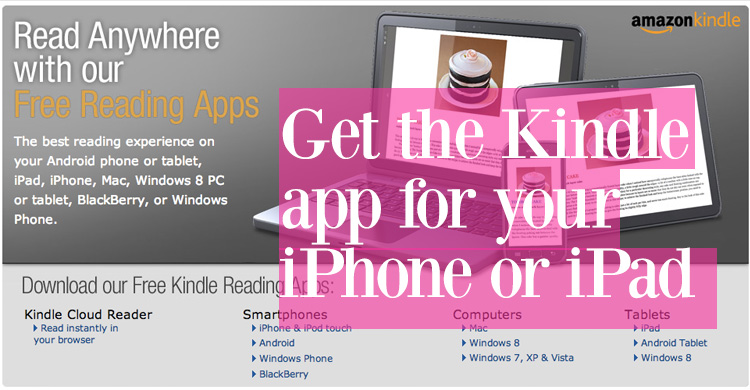 We said this in our book, but also wanted to mention here as we officially announce the launch – that this book wouldn't be possible without the help of so many amazing people. Our Boudoir Divas Team (and fab photographers, Sarah, Erin, & Deena, who played a role in this book by taking some of the images inside!) Our fab HMU artist Peggy, for beautifying our clients. Lindsey, the Divas' "Production Princess" – for working your post-production magic. (Also gotta mention that Lindsey, Sarah, and Peggy all make cameo appearances in the book as models!) And to ALL of the clients, friends, and models who were brave enough to let us share your images in this book… thank you, thank you, thank you. From the bottom of our hearts. (There are many more people to thank – please see the acknowledgments section in the book!)
Have a happy Friday, a fabulous weekend, and GO BUY THE NEW BOOK NOW! xoxo, Kimberlee