I, Marissa, have to tell you about this non-profit called Kusewera. Here's their wonderful mission "Our mission is to empower and educate children in impoverished countries through active and creative play. We create affordable humanitarian service trips for people of all walks of life, so that they can personally help implement the Kusewera Empowerment & Educational Program (K.E.E.P.). We organize activities such as sports, dance, music and art. This sustainable year-round program empowers the children to learn, laugh, play. We hope to empower the children to pursue goals, dream for a better future and be positive leaders in their community. We encourage and invite anyone to volunteer, and in turn, gain valuable perspective while making a long term difference in the lives of the children."
I was invited to join this group with one of my closest friends, Tenley Molzahn. She and I met when she had a shoot with our studio in 2010. Since then she has been one of K and my most awesomest friends (in fact she's even my neighbor and she went to Paris with us!). What a trip this was….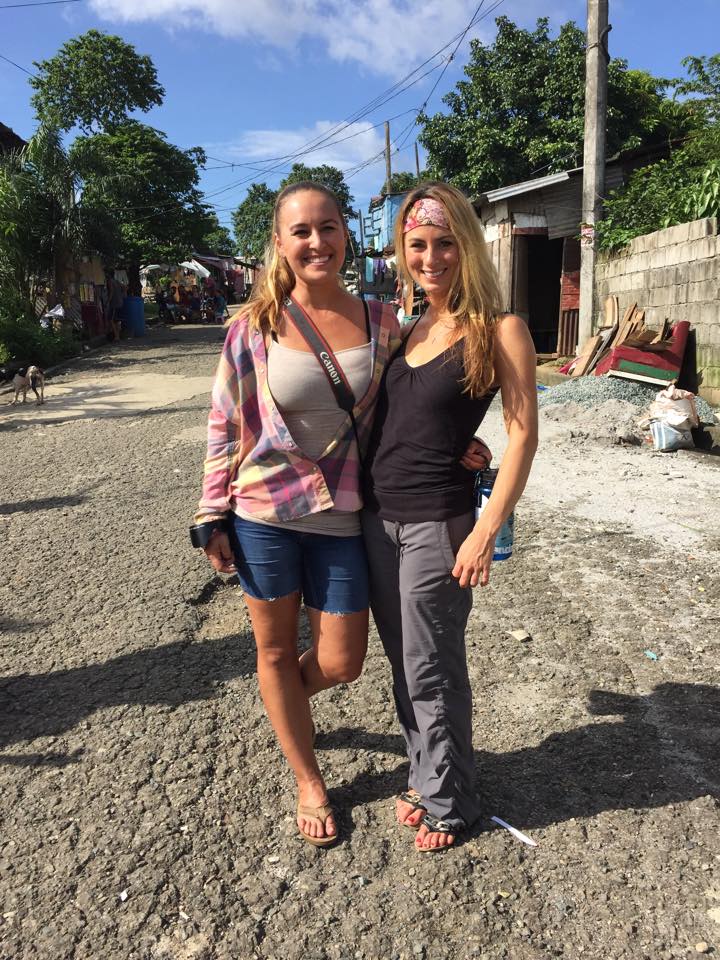 I meant to write this post when I returned from my trip in October, but you know…. life. It happens. So here I am now looking for a few of my fave pics to post to tell you what an INCREDIBLE trip this was. This was my first humanitarian venture where I wasn't asked to photograph it, so to say the least, I was stoked. WAIT, don't get me wrong, I love being able to serve with my talents, but being behind the lens always leaves me feeling a little disconnected while documenting other people playing and interacting with their new friends. So I was ready for this new take on this type of trip where I felt like I could really goof off with kiddos.
All that to say, sorry for the quality of some of these images…. I was too busy having fun and DANCING!!!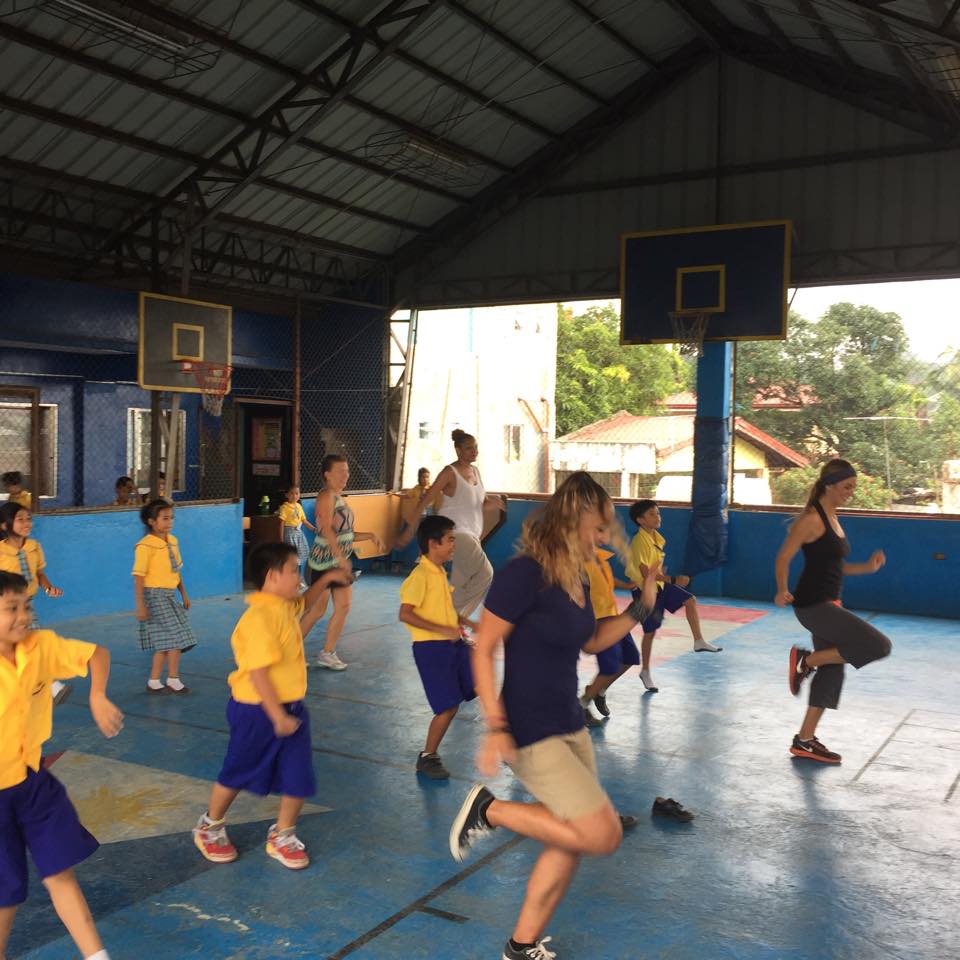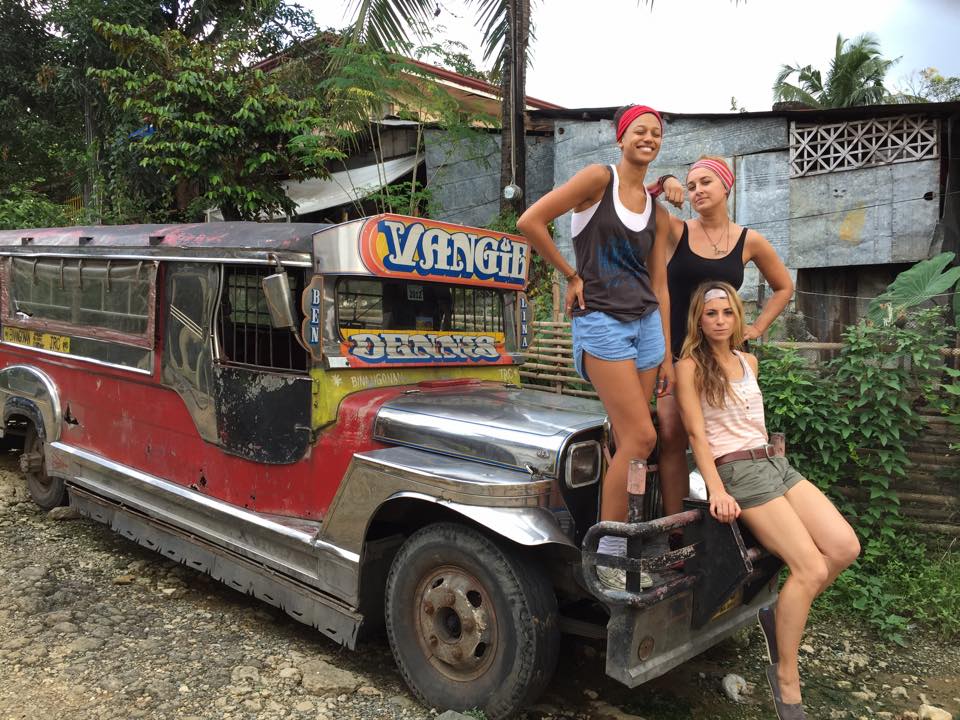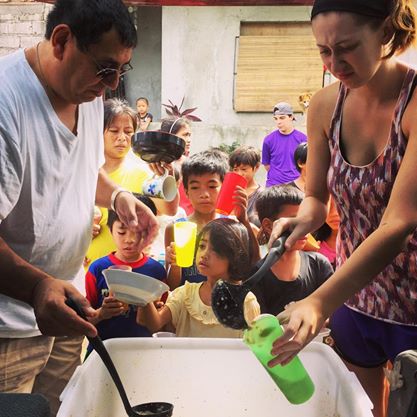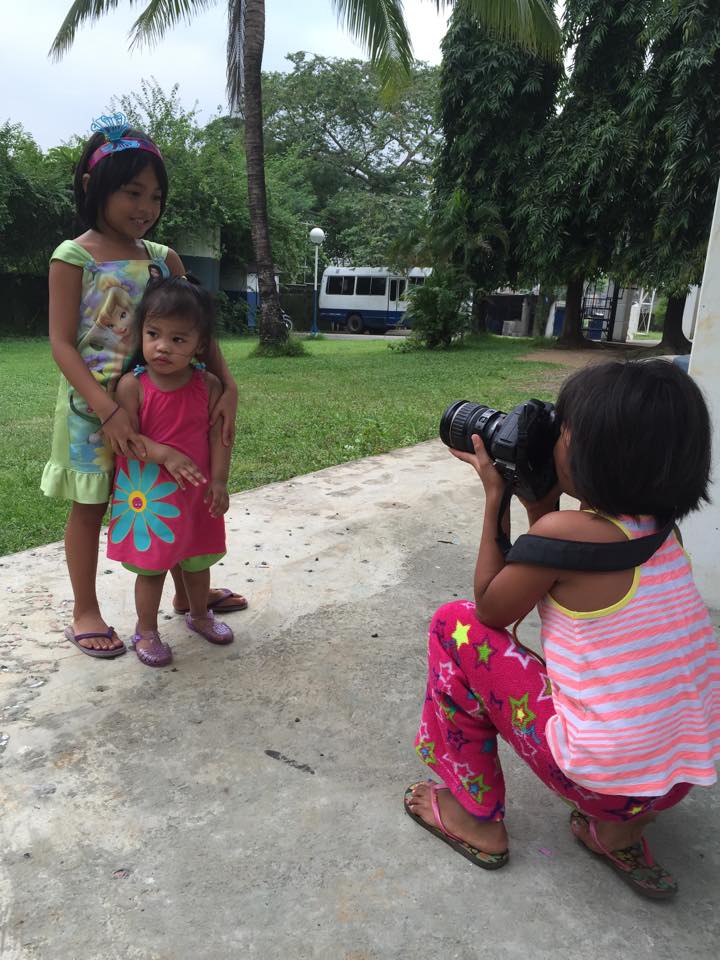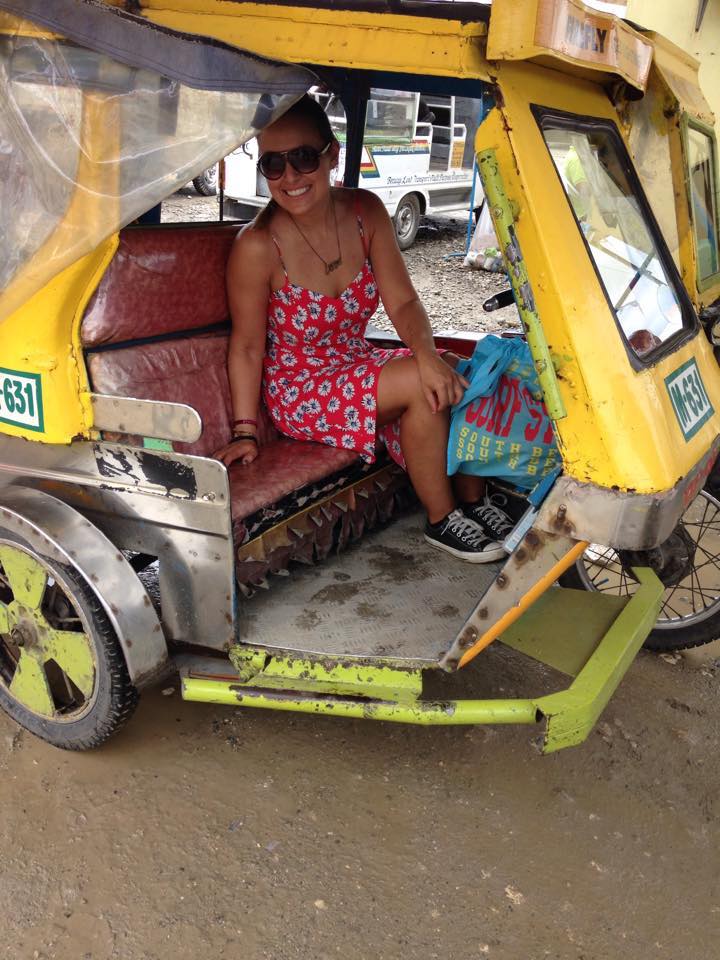 I truly fell in love with the Philippines. I felt so at home with all the friendly faces, the weather, their customs, their BEACHES (omg)! This trip was such a reset and reminder that there are billions of people that needs our help and resources and hope that I never forget that and am intentional with the way I live my life, in hopes to make a small impact. If you are looking to to do something like this, I STRONGLY recommend you look into a trip with Kusewera.
One of our "play" assignments was teaching a dance to these kiddos! We had about 30 minutes to teach them this cute little number and man did they get into it. Here's the end result.

I still have more stories to tell, and I so, so, so plan to return and hope to teach a photography and business course to a group home of girls that I fell in love with. I'll will be sure to fill you in when that's a little more on the horizon with that.
Thanks for reading and be sure to shake it off, shake it off.
Can't stop won't stop mooovin'- Marissa