So just in case you are new to our blog, we are boudoir photographers and we have a lovely studio in San Diego. BUT we are also a little bit of a traveling circus, as we love to go to our favorite cites and book client shoots. We have taken our traveling circus to Paris, Italy, Spain, Peru, Africa, Caribbean, and most of the larger states in the US and A. Next up on our list, Miami and Scottsdale!!!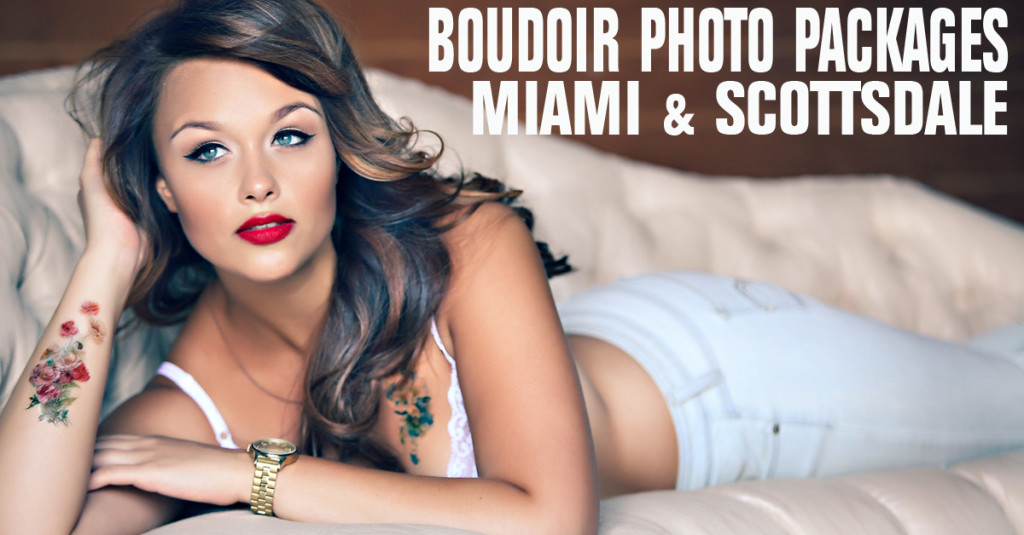 If you haven't had a boudoir shoot, well it's one of the best things you can do for yourself. We know that a lot of the audience that reads this blog ARE bou photogs themselves, and yes, we are still very much talking to you ladies!!! Yes this is the perfect gift for a special occasion like a wedding gift, or anniversary gift, however we have plenty of women who come to our studio to a book a boudoir shoot simply because they want to do something special for themselves. They want to take a step towards being kinder to themselves, feeling good in their own skin, and have a damn good time doing it. If you are a photographer you especially need to have a photo shoot, as I assure you that core belief in your product/experience will be a pivotal changing point in your business. I know what you are thinking, 'I hear testimonials all day, I get it.' Trust us when we tell you, you have no idea what your clients are experiencing until you have been in the hot seat yourself.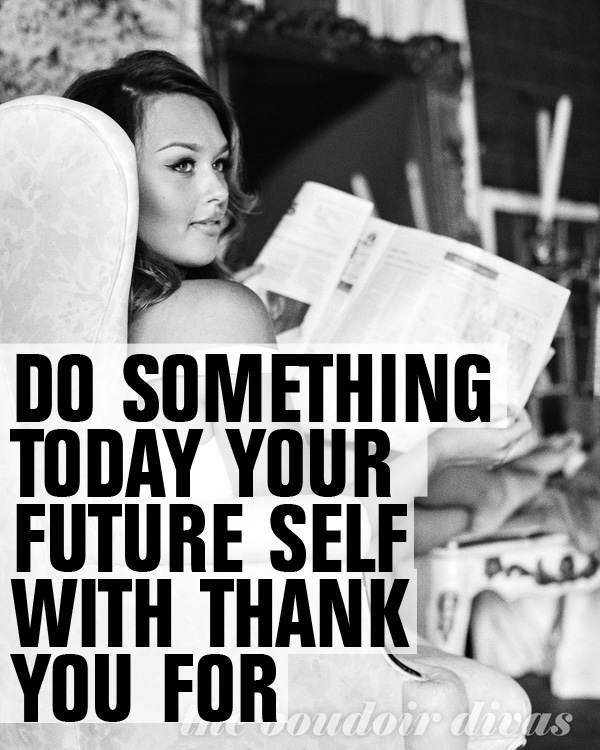 As a little inspiration to get you excited about your potential upcoming shoot, take a look at one of our latest shoots. Meet Hannah who has kindly allowed us to show of her images…..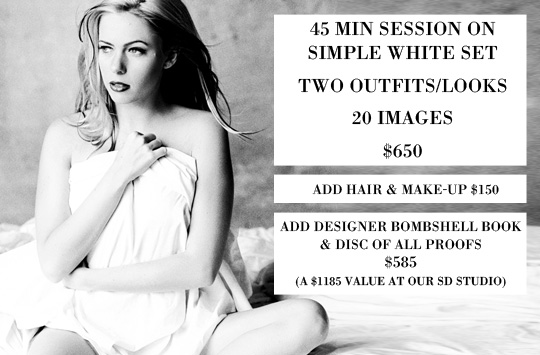 Email us at info@theboudoirdivas.com to book your Miami or Scottsdale boudoir photo shoot!!