Ahhhhh!!!! Can you believe it is FINALLY HERE!? Only 5 more days until the first lessons are released for the Online Boudoir Workshop! The first 2 lessons we're releasing are:
1) Introduction & The Supermodel Experience (55 minutes)
2) Posing (2 hours!)
You guys, we are SOOOO excited about these 2 lessons! Here's a little teaser of what's included in the posing lesson…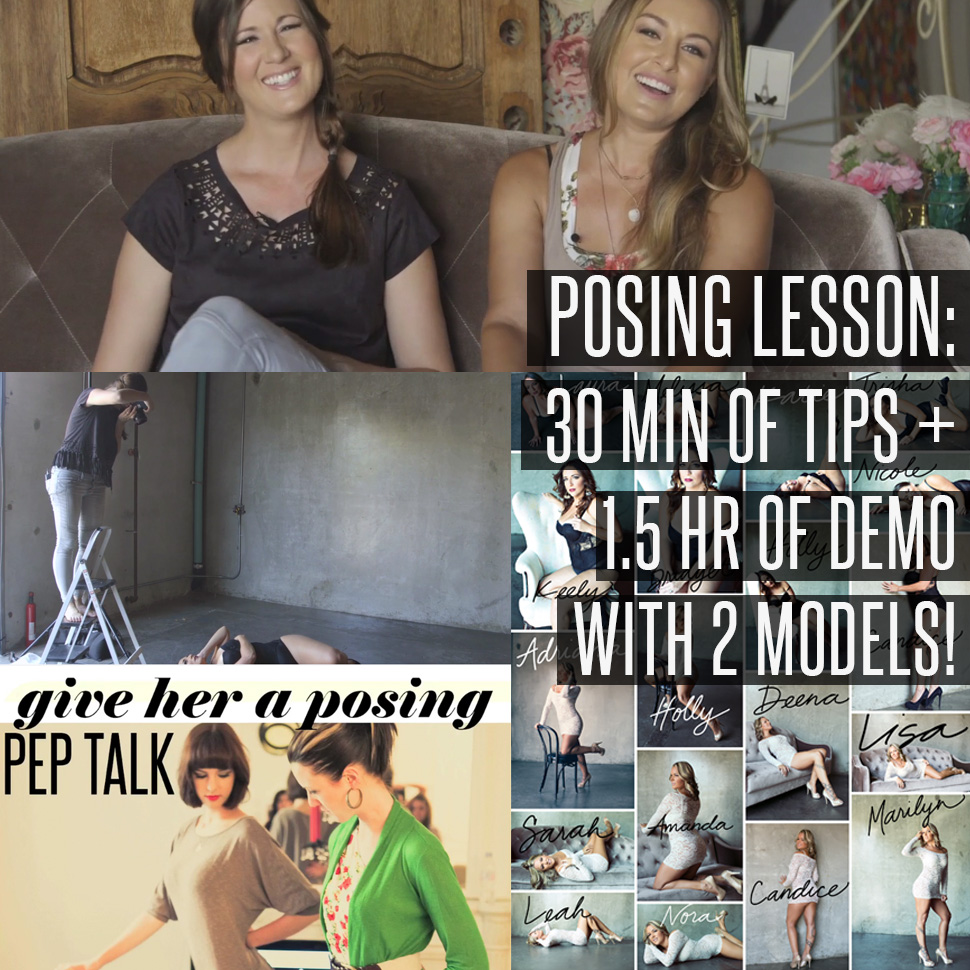 So in honor of the release date coming up, we're going to be doing a fun little contest/giveaway every day leading up to the release date (Monday October 5th). For the next 5 days we'll be giving away some prizes through a random drawing (out of all the photographers currently signed-up and pre-registered for the workshop).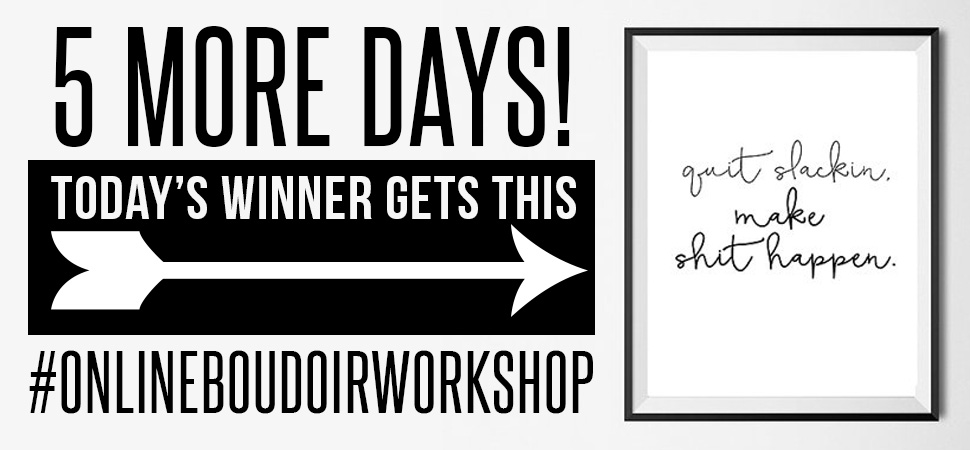 AND THE WINNER IS…….. ROBERTA WELLS! Congrats, Roberta! We'll be getting in touch with you soon to send this print to you.
Stay tuned, & keep checking back here with the blog through Monday to see the other prizes & winners. And it's not too late to pre-register (and get $150 off the regular price!) Click here for more details. And don't forget to use #ONLINEBOUDOIRWORKSHOP when you're sharing about the workshop on Instagram! Can't wait for you all to join us for the first 2 lessons on Monday. xoxo, K&M